Subscribe
& Delight
Enjoy fresh JavaSunriseCoffee delivered directly to your door with a subscription — plus a bunch of other perks like free shipping, discounts, and early access to exclusive product drops.
Enjoy fresh Stumptown coffee delivered directly to your door with a subscription.
SHOP SUBSCRIPTIONS ↓
LEARN MORE ↓
How it Works Choose
Your
Coffee
from the three
coffee options
below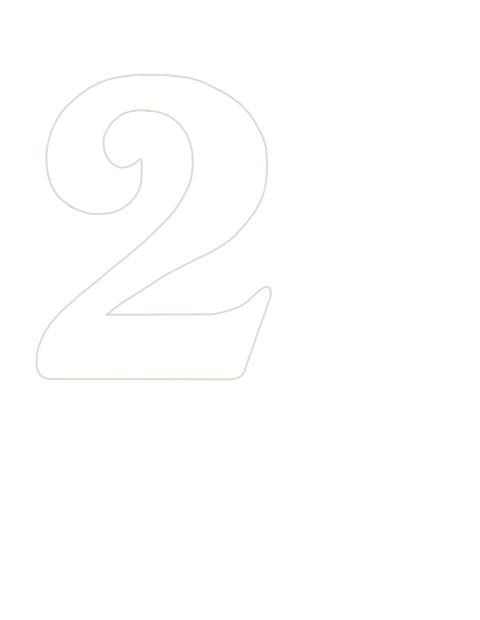 Select
How
Much
Quantity and
Grind type
Select
the
Frequency
Weekly, Fortnightly or Monthly
Enjoy
All The
Perks
discounts,
free shipping,
and more!
READY TO GET STARTED?
Choose Your Coffee
Single Origins
Single origin coffee is coffee that has come from a single source that gives focus to one distinct area or geographical region where the coffee is grown.
Blends
Blends are coffee that have come from two or more sources and have been mixed together to create a particular flavour profile.
Flavoured
This coffee is often made by infusing different flavors into the coffee beans during the roasting process or by adding these flavors to the brewed coffee.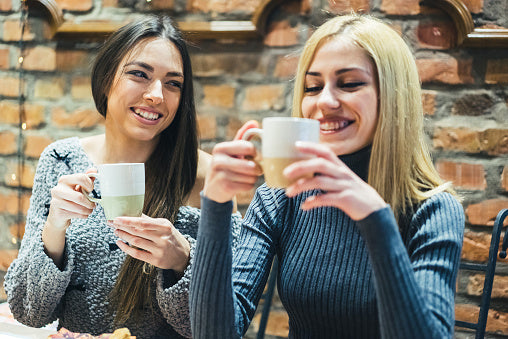 AND, IF THAT WASN'T ENOUGH
Perks of the Club
20% OFF your first Subscription order.
Free shipping to USA and flat $22 to Canada.
Exclusive access to limited-release, small batch coffees.
Early "pre-sale" access to new product releases.
Peace of mind (you'll never run out of beans at home).
Unique products with eco-friendly packaging.
Created with sustainable practices and roasted to perfection for you to enjoy.
Freedom to add, update, pause, or cancel your subscription at any time.
Our promise of 100% customer satisfaction.
Your contribution towards climate change.

Flavour to match every taste
Roasted to perfection and flavours to match your taste
One Earth, One People
$1.0 for every sale is donated to One Earth Philanthropy charity

Free Shipping to US and $22 to Canada
Roasted just prior to dispatch fresh for every order
Sustainability promise
Speciality coffee created following sustainable practices
Our Promise
100% Customer satisfaction
Our benefits
Unique Products, Peace of mind, 20% off your first Subscription order and more